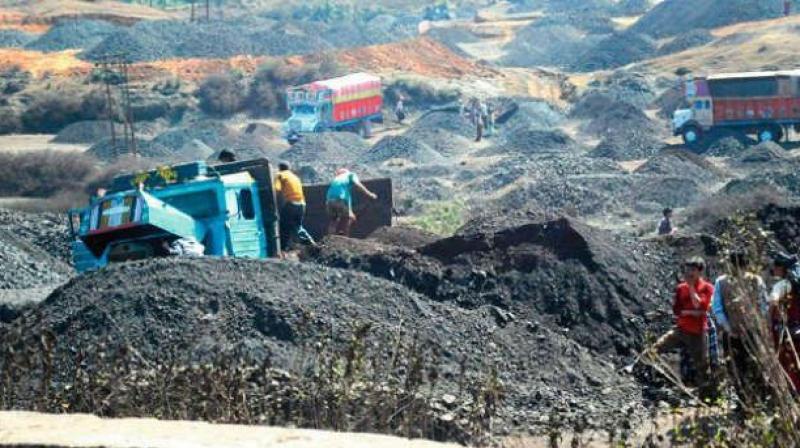 " The Dhola-Sadiya bridge is strategically important for the military as it can withstand a weight of 60-tonne battle tanks".
The bridge reduces the distance by 165km, saving six hours of travel time and fuel worth Rs10 lakh per day in the region.
Addressing a public meeting at Dhola on the occasion, the Prime Minister said Dhola-Sadiya bridge opens the door for economic development in the North East on a big scale. "We have this vision", Prime Minister Modi said after inaugurating the bridge named after legendary Assamese singer Bhupen Hazarika. "It will not just save time and money, it will usher in an economic revolution", said Modi. "That's why the whole nation has its eyes on this bridge", Modi said here on third anniversary of his government. We should now commit ourselves to taking the country to new heights in the next five years.
Modi chose Assam to address the nation on the completion of three years of his government in Delhi. The 66-year-old prime minister has made upgrading India's infrastructure a priority, also setting up a ministry to develop India's remote northeast beyond the so-called Chicken's Neck - a narrow strip of territory around Bangladesh.
The bridge also opens new road for the high quality ginger grown by farmers of the region and will improve their economic condition.
Wreckage of missing IAF Sukhoi-30 aircraft found near China border
The twin-engine Sukhoi had taken off in a two-aircraft formation sortie from the Tezpur airbase at about 10.30 am on Tuesday. The Russian built Su-30 MK1, India's frontline fighter aircraft, was inducted in the Tezpur air base on June 15, 2009.
"If Atal Bihari Vajpayeeji had returned to power in 2004, then you would have got this bridge 10 years ago".
Drawing a contrast between the 10-year UPA rule and the current government, he said the former was marked by a scam nearly every month while even the rivals of Modi dispensation have not been able to level a single charge of corruption against it.
"The government is giving importance to development of the Northeast because the countrys progress greatly depends on harnessing the potentials of the region like tourism, power generation, etc.
Governor Banwarilal Purohit, Arunachal Pradesh Deputy Chief Minister Chouna Mein, Union Minister of State for Railways Rajen Gohain, State ministers Parimal Shukla Baidya, Pallablochan Das, MPs Pradan Baruah, Kamakhya Prasad Tasa and Rameswar Teli, Sadiya MLA Bolin Chetia and State Chief Secretary VK Pipersenia attended the bridge inauguration ceremony.
Before the bridge was constructed people had to depend on ferry boats to cross the Lohit river. The length of the bridge, including viaducts, is 9.15 km with 7.3 km approach road from the Dhola side and 12.5 km from Sadia side.